MAZDA DEALERSHIP IN JANESVILLE, WI

---
Gordon F. Boucher opened his first dealership in 1977, though his history in the automotive industry stretches all the way back to 1956. Now, the Boucher name stretches across multiple dealerships all over southern Wisconsin. Although we may be a large organization now, we are still very customer focused, and we have only expanded to better serve our customers. We still believe that we ride with our customers every mile and we can't wait to serve you with the Mazda brand here in Janesville.
From our Janesville location, we serve all the surrounding areas, including Beloit and Madison, Wisconsin, as well as Rockford, Illinois, and countless other cities, towns, and communities all throughout this region. When you need a great vehicle with a great buying experience, then you need to come to Boucher Mazda of Janesville.
Frequently Asked Dealership Questions
Find Your Dream Mazda
Do you want to try a Mazda model? You owe it to yourself, and our Mazda team is prepared to get you behind the wheel for a test drive.
We have all the models that you want, including the Mazda3, Mazda CX-30, Mazda CX-50, Mazda CX-90, and even the Mazda MX-5 Miata. You can browse through all that we have to offer in person or even online.
Keep up with the Mazda Lineup
There are plenty of exciting things going on in the Mazda lineup. Evolutions of current models, the introduction of new models, and even hybrid, plug-in hybrid, and future electric vehicle models are on the way. We do what we can to keep local drivers informed on everything Mazda has upcoming.
If you want to receive updates, you can reach out and let us know. If you want to read about new Mazda vehicles when they debut, look to our reviews, comparisons, and other resources. If you know there's a certain Mazda model you want that isn't out yet, we can assist you in the preorder process so you eventually land your ideal vehicle.
We're Here to Serve You
There's a lot that can be said about our Mazda dealership, but the core of the matter is that we're here to support Janesville, Beloit, and Madison, WI, and Rockford, IL, drivers. We'll provide this support in any manner you require.
So, if you're looking for your next Mazda model or simply have finance or service questions you can't seem to address on your own, reach out to us here at Boucher Mazda of Janesville!
Mon - Fri

9:00 AM - 7:00 PM




Sat

9:00 AM - 5:00 PM




Sun

Closed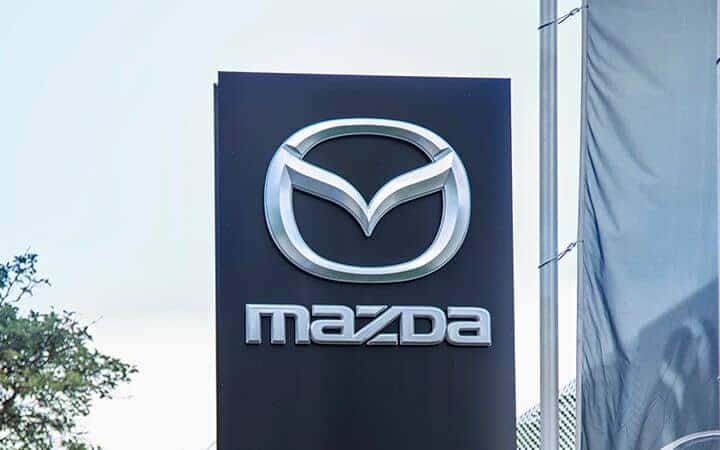 Mazda Finance Built Around You
It's impossible to talk about us and our dealership goals without discussing our finance center. Everything we do and everything we try to put in place revolves around creating a more enjoyable experience for you with your vehicle. Finance is a core tenet of this approach.
There are various ways to go about a finance structure. We can alter the monthly payments, the type of loan you apply for, and many other variables to ensure you land a proper agreement. As questions pop up, you can reach out to us and we'll be happy to address them for you.
Buying vs. leasing a new Mazda vehicle is one of the common debates folks have when trying to craft a payment plan. Both are viable options that we'll be happy to break down in more detail for you.
We also have online resources that you can lean on if you want to get started on your own time. The pre-approval form is ready to be filled out whenever you have a free five minutes. With it, our team will learn more about you and what the ideal structure might be for your Mazda vehicle. There's also the trade-in calculator and the payment estimator, each of which you can utilize on your own time.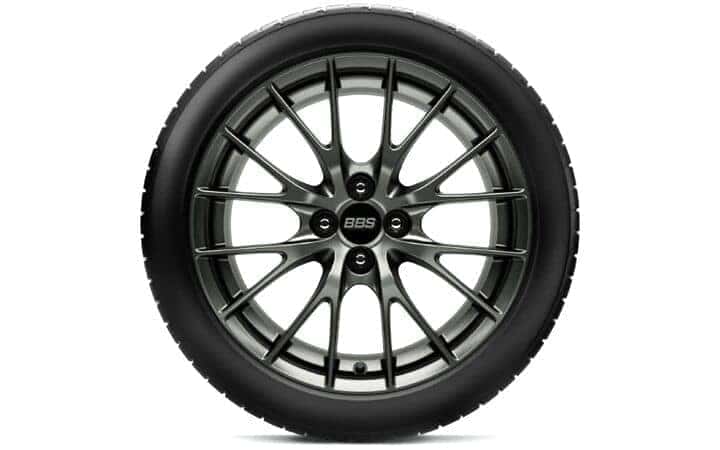 WE'RE HERE FOR WHATEVER YOU NEED
Our dealership is not just a new car dealership. We are here for you whatever you need. We have a large inventory of pre-owned vehicles that includes both Mazda models as well as used models from other brands too. We also have a full service department that can handle anything from basic maintenance to major repairs. You can even schedule your service appointment online right now.
We'll be happy to create a Mazda service schedule specific to your vehicle as well. The schedule will highlight all the services your Mazda needs and when these services should be taking place. It's a handy, helpful guide that makes the ownership process much simpler.
Also, we know many drivers like to install Mazda-specific packages or accessories to their vehicles. If you see an add-on you want to have installed, let us know and we'll be happy to handle the installation for you.