---
---
There's nothing better than finding the perfect car. Mazda has so much to offer no matter what you're looking for or how you drive.
Part of the trick of choosing a new car is knowing what's out there. At Boucher Mazda of Janesville, it's our goal to make it easier than ever for you to scour your options and compare and contrast different vehicles.
This is why we've created a resource for our drivers in Rockford, Illinois, and Janesville, Beloit, and Madison, Wisconsin, so you can put the Mazda you've got your eye on up against other vehicles.
Check out our collection of Mazda vehicle comparisons, and when you've made your choice or you're ready to chat, get in touch with us to schedule a test drive!
---
---
The Ins and Outs of a Vehicle Comparison
What exactly will a vehicle comparison tell you and how does it fit into your buying journey?
A vehicle comparison puts one car up against a similar model, typically from another manufacturer, and lays out the details of what's similar and what's not. This is the perfect way to figure out what you're getting out of your Mazda that other models don't have.
When we assemble a vehicle comparison, we like to focus on the heavy-hitting features. Fuel efficiency is key, technology brings the magic, and safety is a must. We'll show you how Mazda stands up to the competition.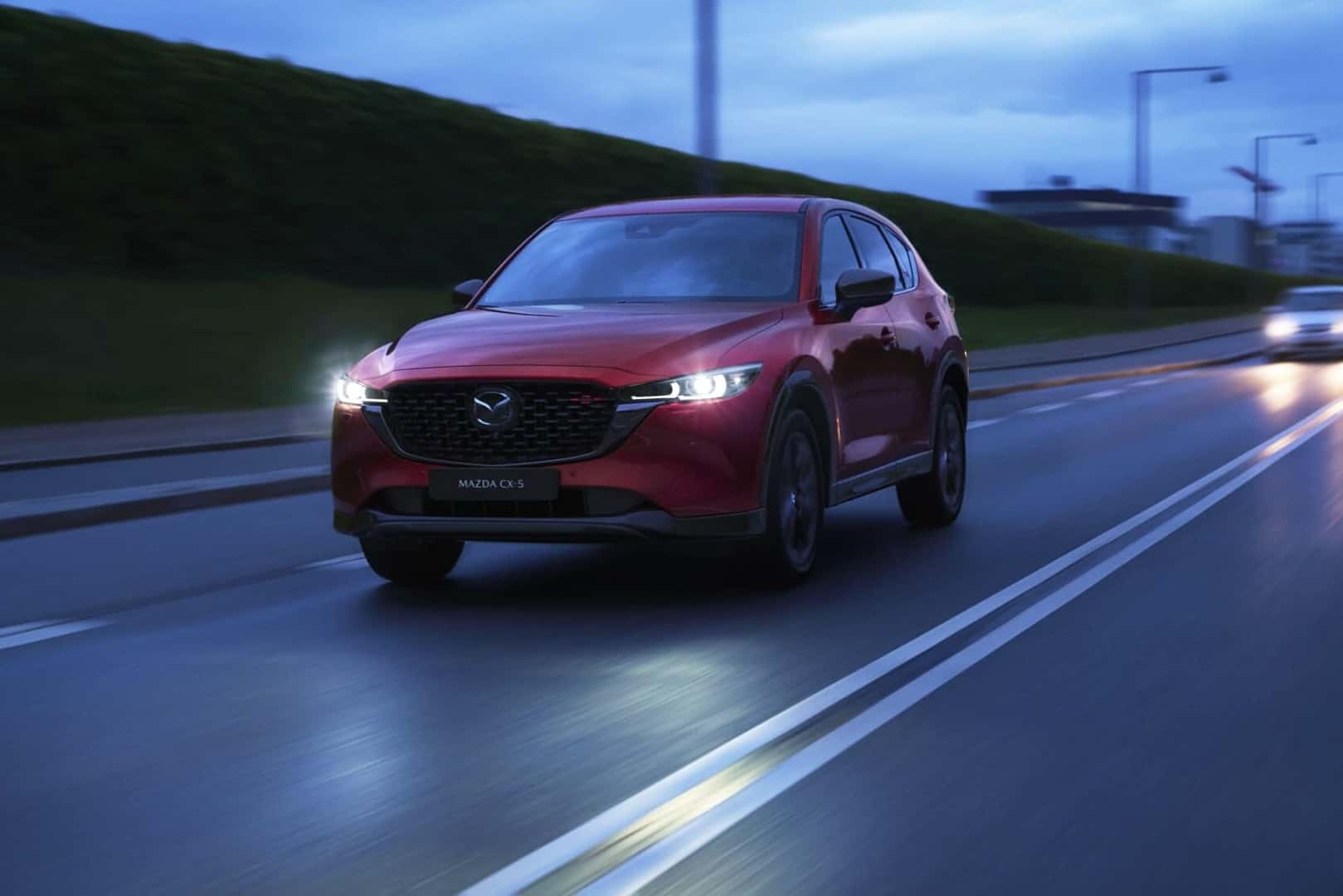 ---
Why Read Mazda Comparisons?
Even if you're 99 percent of the way there when it comes to your decision, extra research and familiarity are only going to help you in the end.
With a vehicle comparison, you get a quick and easy picture of the industry and what it has to offer. You can find the manufacturer that suits you best and the vehicle that will make your drive a breeze.
The great thing about our collection is that you can browse it from the comfort of your own home. When you step foot on the lot, you'll be solidly in the know.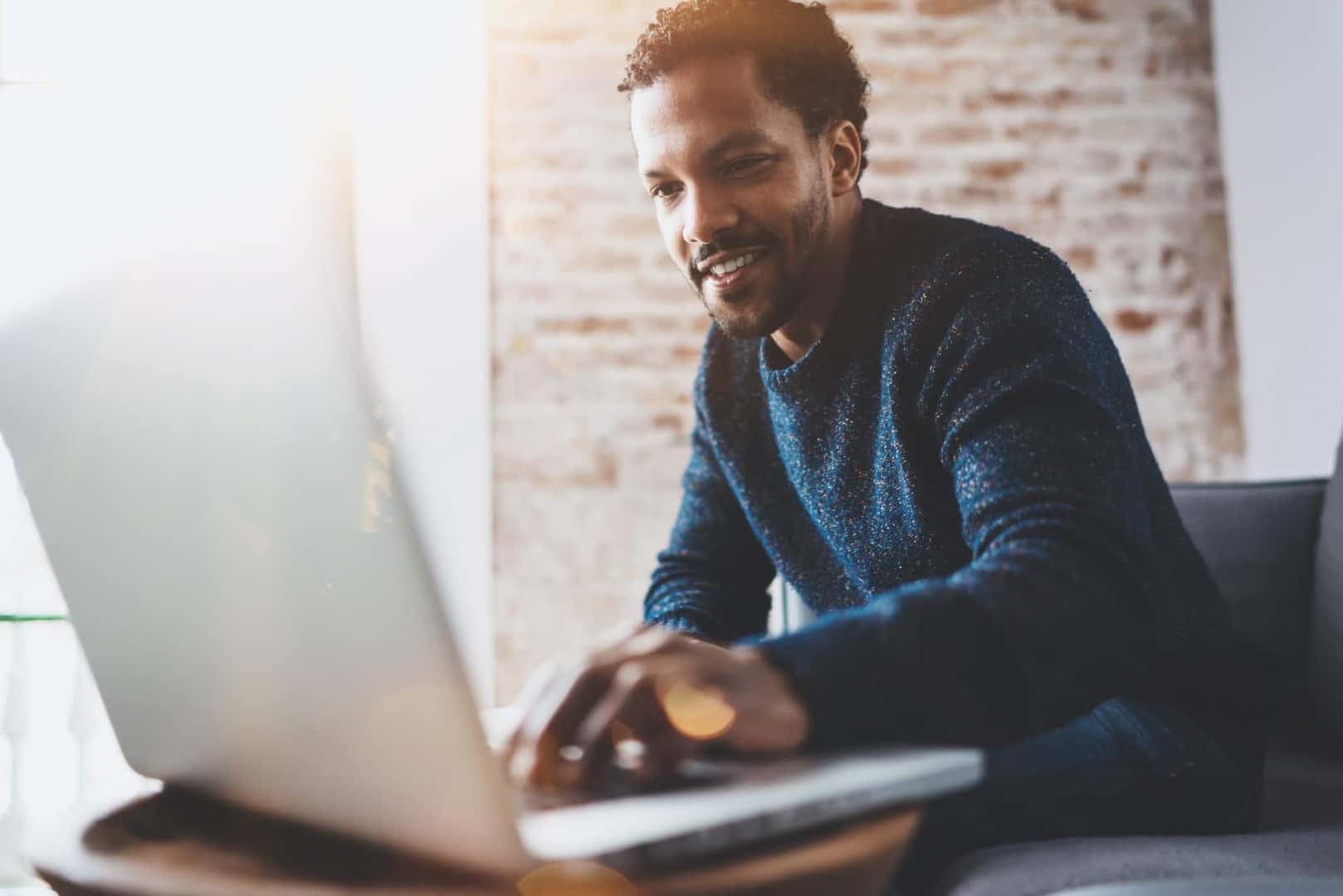 ---
Mazda Vehicle Comparisons Are Helping You Shop
Our Mazda vehicle comparisons are meant to assist you in your big decision. No matter where your desires are leaning, we want to make sure you have all the information you need to feel confident in your choice.
Whether you're still shopping or ready to buy, we're happy to welcome drivers from Rockford, IL, and Janesville, Beloit, and Madison, WI, at Boucher Mazda of Janesville. Contact us today and schedule your test drive!
---