---
Mazda is a fantastic brand with a versatile line of cars to suit nearly every driver in Rockford, Illinois, and Janesville, Beloit, and Madison, Wisconsin. You can't go wrong in your choice, but there's nothing better than finding the vehicle that's perfect for you and the way you drive.
At Boucher Mazda of Janesville, we want to give you every sliver of useful information that will help you find that dream car. That's why we've assembled a collection of helpful vehicle reviews to assist you in your shopping experience.
Navigate through our Mazda vehicle reviews for quick and conveniently laid out specs for the cars you've got an eye on. Then, get in touch with us to schedule your test drive!
---
---
What is a Vehicle Review?
Vehicle reviews are a fantastic resource for drivers scouting their next ride. We comb through all the details for you and gather the information into one succinct overview. Our reviews keep it clean and simple.
What do we usually talk about? The aspects that are most pertinent to our drivers. We look at things like:
Fuel-efficiency and performance
Safety features
Technology and infotainment
Cargo space and more
Each Mazda has an impressive assemblage of features to thrill the car enthusiast. Our reviews pick out the ones most likely to interest you and lay them out in easy-to-read language.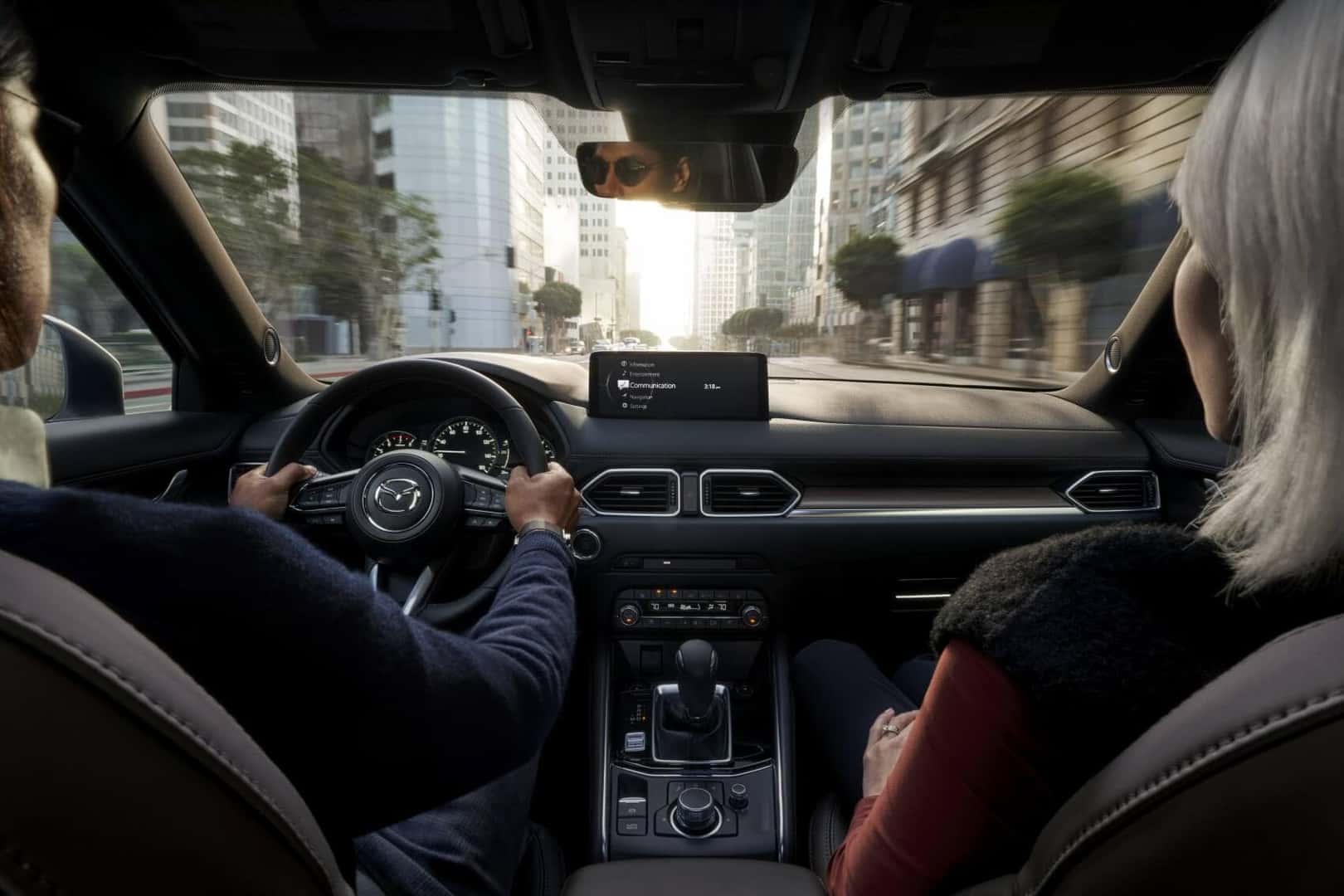 ---
Why Read a Mazda Review?
Research is an important step of any buying process. Our vehicle reviews put the knowledge into your hands to do with as you please. You get a full picture of each of our vehicles and all you have to do is some light reading.
With our reviews, we seek to answer your questions before you even think to ask them. We want to help you familiarize yourself not only with our inventory but with the industry as a whole.
Get to know what's out there, what kind of features you can expect, and what's going to make a great car into a dream car.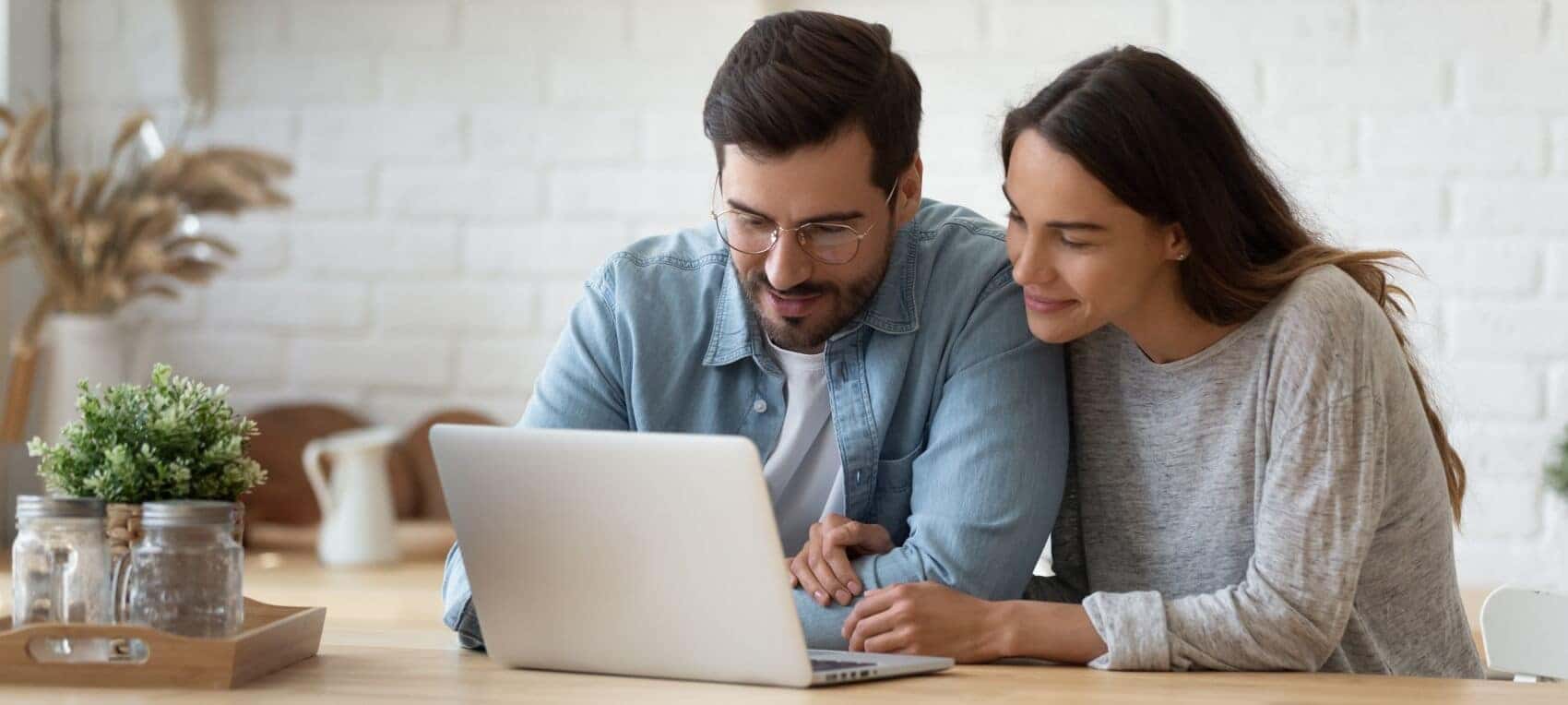 ---
Make an Informed Decision with Our Mazda Vehicle Reviews
Here at Boucher Mazda of Janesville, we're here to help you before you even step onto the lot. We're committed to drivers in Rockford, IL, and Janesville, Beloit, and Madison, WI.
Look at our Mazda vehicle reviews and see what piques your interest. Whether you've made your decision or you want to talk it out, we're here to guide you.
When you're ready to get behind the wheel, contact us to schedule your test drive!
---